The range as well as the expertise
BUY VENDING MACHINES FROM THE EXPERTS
Buy a New | Used vending machine
Expert Vending At Reasonable Prices
Smartvendingmachines is one of the US largest buyers and sellers of vending machines, coffee machines and water coolers. We have hundreds of vending machines in stock and offer affordable vending solutions for all businesses and locations. Our lead time for devices is currently 3-4 weeks, but we carry a small quantity of new and refurbished machines ready to go and can offer a lead time of 3-4 days.
We have more than 30 years of experience supplying customers with affordable new and used vending machines
We are the biggest buyers of used smart vending machines in the US. We buy and sell thousands of machines every year

We are dedicated to caring for the environment and can help customers lower their energy use by up to 76%
VENDING MACHINES
Our selection of vending machines spans the entire vending market. With over 1000 machines in stock,
we are able to help every single customer with their vending needs, no matter how big or small.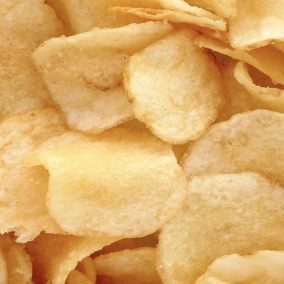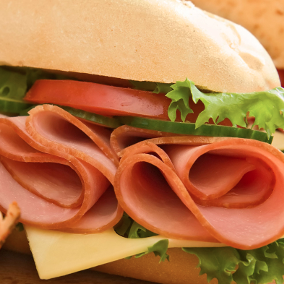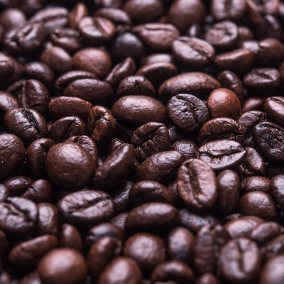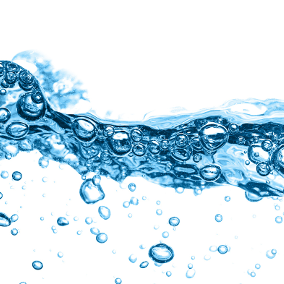 WHY CHOOSE SMART VENDING MACHINES
We guarantee we will not be beaten on price for our refurbished machines
We offer a complete vending service so you have one less thing to worry about
We offer next day delivery on our extensive range of vending ingredients
VENDING SOLUTIONS
We pride ourselves on finding the perfect vending solution for every customer. With over three decades of experience supplying businesses, schools, gyms, offices and organizations with superior vending facilities, we can also help you find a suitable machine.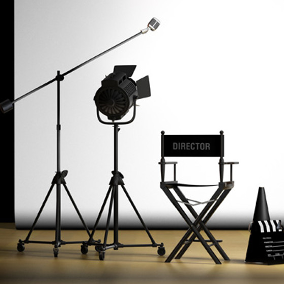 What Customers Are Saying
About Us
We purchased three vending machines from Smartvendingmachines. They provide excellent service and support.
Smartvendingmachines is a great company to do business with… Would definitely recommend it.
The vending machines look fantastic. Thank you very much for your fantastic and fast service.